Baking Soda Tricks Everyone Should Know About.
Bicarbonate of soda, sometimes known as baking soda, is a common home commodity that is most well-known for its usage in the preparation of baked goods. However, not many people are aware that this item's uses are not restricted to baking alone! Baking soda is an extremely versatile component that may be used in a wide variety of household items. To many people's surprise, it also provides some health benefits. So, here are 25 creative ways to use baking soda that you may have never thought of before!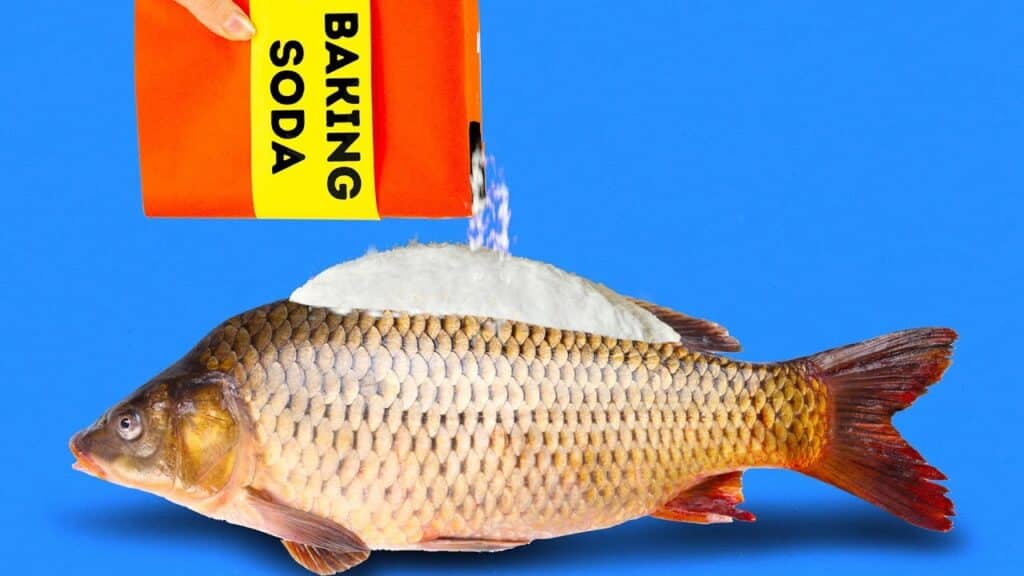 Clean Your Produce
Making use of baking soda is the most effective method of eliminating pesticides from your fruits and veggies. Simply soak your produce in a dish of water containing 1 teaspoon baking soda per 2 cups of water for 15 minutes. Alternatively, a damp sponge can be used to scrub the produce.
Clean Rugs And Carpets
The use of baking soda on carpets might help to refresh them and remove those unsightly stains that have developed. Before pouring hot water on top of the carpet, sprinkle a sufficient amount of baking soda over it. Allow the mixture to soak in overnight before vacuuming it over it for the greatest effects possible. If the stain is really obstinate, you may need to repeat the procedure in the affected region.
Next Page Button (>) to Continue Reading »