In summer and especially after cans of Diet Coke, it is natural to pursue the thought of having a pool to cool you off! All thanks to the new age technology, you don't have to call in the professionals to make your own pool anymore. There are many Do It Yourself kits that are available in the market, to help you in your cooling quest.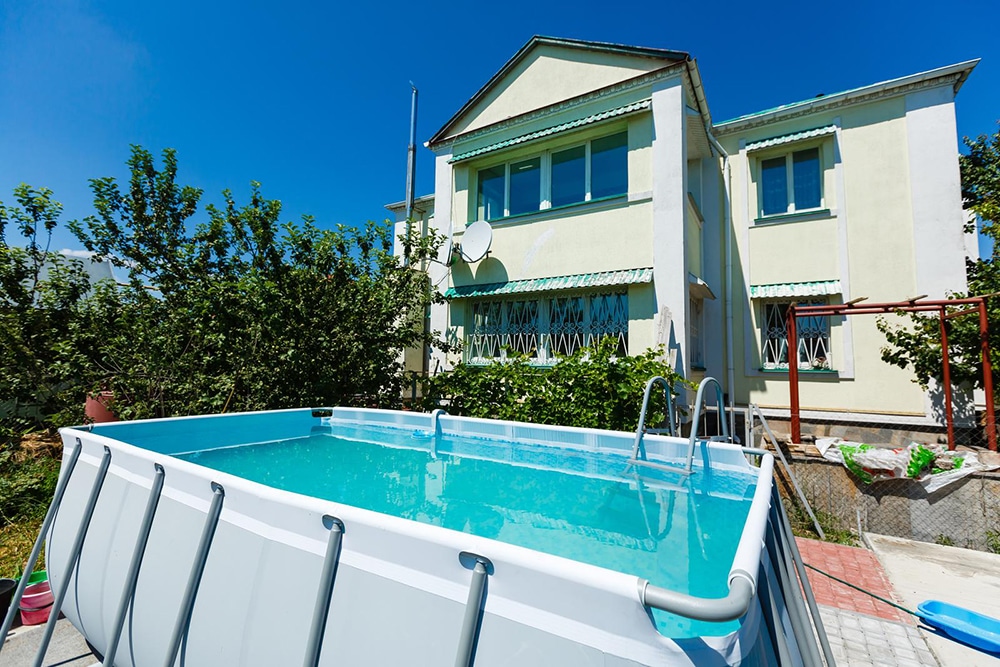 Normally, when we talk about building a pool, what comes to mind is how much the diggers/laborers will charge. But if you consider a DIY home pool, you can stop worrying about the wages and the extra costs that you would be charged otherwise. It hardly matters if what you want is a baby pool or a pool to accommodate seven to ten people, you can easily get the equipment from your nearest department store. It is problematic though if you want a bigger pool. This is where you approach the professionals and seek their help in that matter. The most important thing to remember is that if you can make a kiddy pool, you've just got to put in a little more effort to make a larger one. It definitely does not take an Einstein to figure out how to build a pool.
The first thing that you have to do is complete all the formalities like getting a construction license and adhere to the law in your locality with respect to meeting the noise levels. The designing process of the pool will need you to put on your creativity hat. That's because, the idea discussed here is only the basics on how to build a standard in-ground pool. If you are looking forward to building a pool which is unique in design, you have got to be very imaginative.
Look for a good spot where you want your pool, preferably in the backyard. However, you have to make sure that the spot you picked is not much needed so that it can be used for your pool and no other purpose. The digging work has to be done with utmost care or you'll end up having mud all over your house. Mark the place where you about to start off with the digging work and then simply trick your friends by inviting them for a barbeque and hand them the shovels. They are certain to hate you for doing this, but from a long-term point of view, this pool will benefit your friends as well, if you plan to invite them for a swim of course. If the work is too much for you and your friends, you always have the option of renting a backhoe. It will make your job much easier and definitely faster.
Building a DIY home pool is the best way to save money and perhaps the best substitute for employing labor services.