Organic skin care refers to the use of natural skin care products or therapies. The ingredients of these natural products are grown organically in places that are rich in nutrients, unlike similar products that are purely manufactured using synthetic processes and ingredients.
Organic skin care makes use of several different types of plants, extracts, herbs, flowers, and natural oils. Organic skin care products are merely an extension of natural skin care therapies.
Organic skin care products are non-toxic and full of essential nutrients for the skin extracted from natural sources. These products nourish the skin and rejuvenate it gently. Some of the problems they can cure are dark circles, wrinkles, and pimples. The overall effect of organic skin care products is younger and healthier looking skin.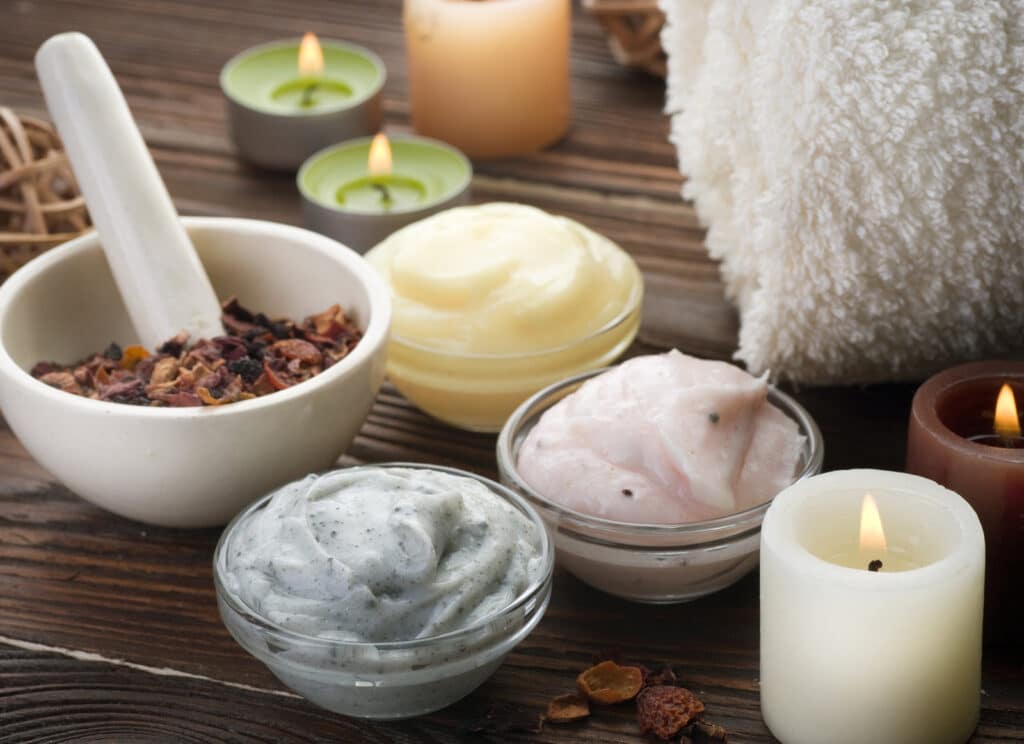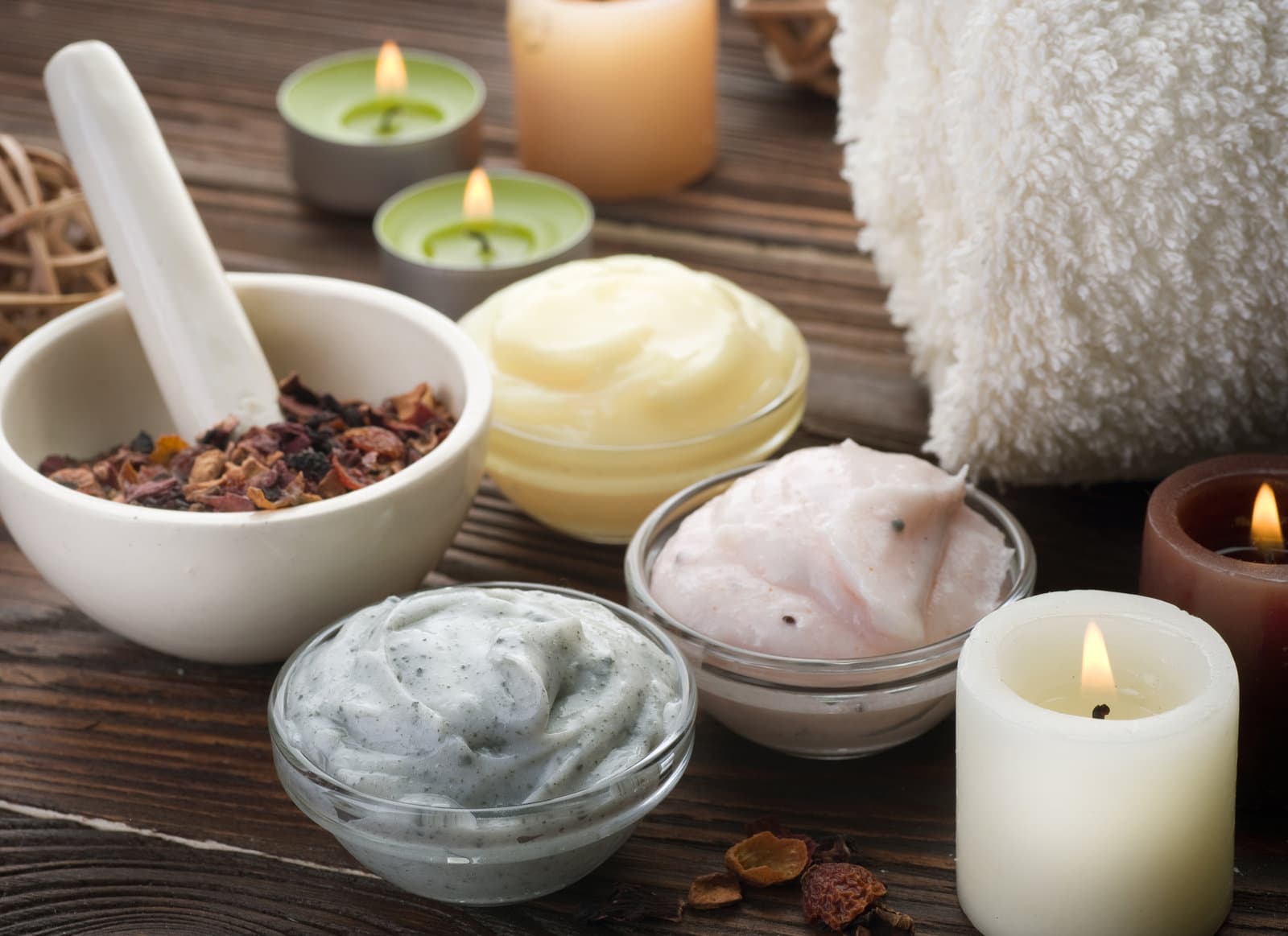 There are different organic skin care products available for the face and for other parts of the body. Since the structure of skin is different depending on the part body it is important to choose the appropriate product.
Apart from rejuvenating the skin, organic skin care products also have a soothing and healing effect on the body. Some of the ingredients are quite rich in soothing essences that have a calming effect. Organic skin care products can make you feel fresh in addition to nourishing your skin.
Newer products do not merely rely on plants and flowers. Some of them have already started using the special qualities of herbs and herbal extracts. Aloe vera, lavender, jojoba, olive oil, and rosemary extract are now regular ingredients in many organic skin care products.
Nourishment of the skin takes place through cleansing, moisturizing, and toning. Regular use of organic skin care products will ensure that your skin has no blemishes, pimples, or allergies. These products also keep the skin soft and supple. Healthy skin will produce fewer wrinkles because of its firmness.