+ 20 Ingenious Ways to Use Banana Peels in Your Garden
Turn Your Garden Into a Tropical Paradise with these Waste-Reducing, Eco-friendly Hacks.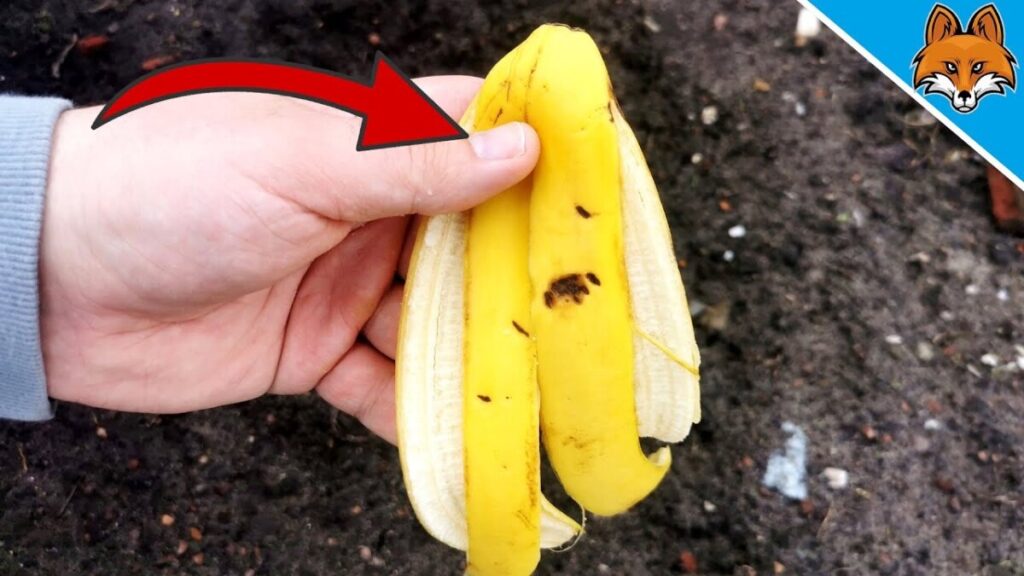 Forget the compost bin, it's time to go bananas in your garden! Banana peels are more than just a slapstick comedy prop or an unfortunate walking hazard. These versatile, nutrient-rich byproducts can work wonders in your garden. So, let's peel back the layers of this fruity secret and uncover seven ingenious ways to make your garden flourish using the humble banana peel.
The Ultimate Fertilizer:
Banana peels are rich in potassium, phosphorus, and other essential nutrients that promote plant growth. Simply chop up the peels and bury them a few inches deep near the roots of your plants. As the peels decompose, they will release these nutrients, giving your plants a natural, organic boost.
Pest Control Extraordinaire:
Banana peels can be a gardener's secret weapon against pesky aphids and ants. Place small pieces of peels near the affected plants or directly on the anthills. The peels will repel these unwanted guests without resorting to harmful chemicals.
Want to learn more Banana Peels Hacks? Continue reading on the next page.