Create a Natural Dye:
Banana peels can also be used to create a natural, eco-friendly dye for fabrics or crafts. Boil the peels in water until the liquid turns a deep shade of brown. Strain out the peels and use the resulting dye to color textiles, paper, or other materials, adding a touch of nature to your creative projects.
The humble banana peel is full of untapped potential, offering gardeners a treasure trove of sustainable, eco-friendly solutions to common gardening challenges. By integrating these innovative uses for banana peels into your gardening routine, you'll not only reduce waste but also create a healthier, more vibrant garden that is sure to be the talk of the town. Don't let those peels go to waste—unleash their hidden power in your garden today!
You My Also Like: ⤵️
50 Incredible Life Hacks That Will Change Your Life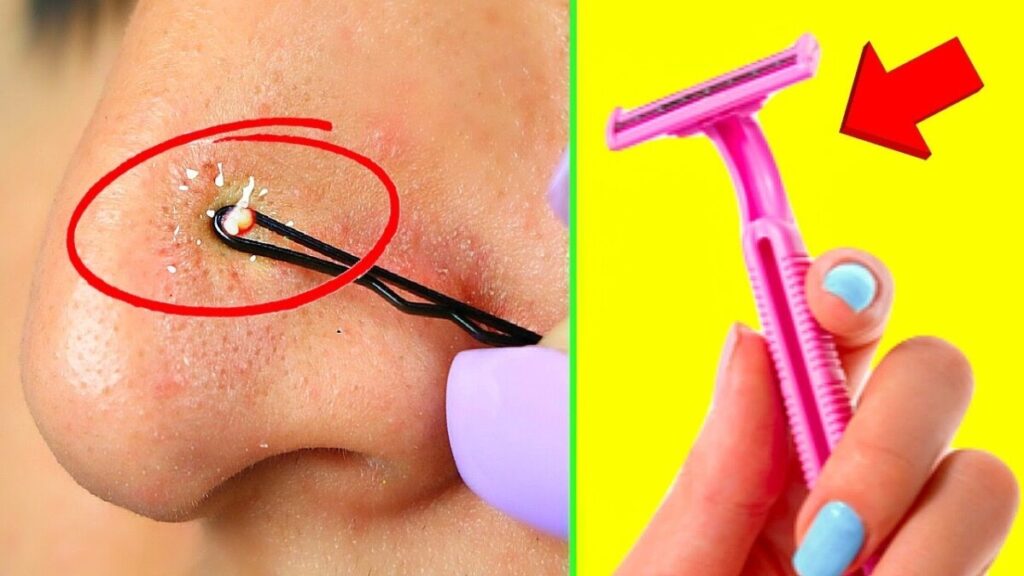 Life can be challenging, with numerous daily tasks and responsibilities. Sometimes, we all need a little help to make things easier, more efficient, and enjoyable. That's where lifehacks come in. These ingenious tips, tricks, and shortcuts have the potential to change your life for the better. In this comprehensive guide, we bring you 50 incredible lifehacks to make your day-to-day living more enjoyable, organized, and efficient. Dive in and prepare to be amazed!
Untangle Your Earbuds in Seconds
Tired of spending precious minutes untangling your earbuds? Wrap them around your fingers in a figure-eight pattern and secure the ends with a binder clip. This simple trick prevents your earbuds from tangling and makes them easy to grab when you need them.
Continue reading on the next page.