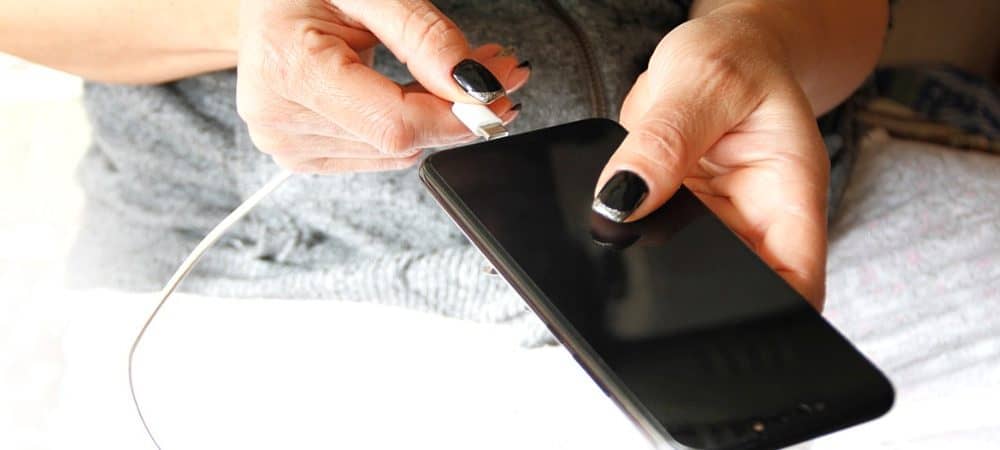 Speedy Phone Charging
To charge your smartphone faster, put it in airplane mode while it's charging. This disables data, Wi-Fi, and Bluetooth connections, reducing power consumption and allowing the battery to charge more quickly.
Double Your Closet Space
Hang soda can tabs on your hangers to create additional hanging space in your closet. The tabs provide a hook for a second hanger, effectively doubling your closet capacity.
Reheat Pizza Like a Pro
Avoid soggy, microwaved pizza by reheating it in a skillet on low heat. This method restores the pizza's crispy crust and gooey cheese in just a few minutes.
DIY Ice Pack
Wet a sponge, place it in a ziplock bag, and freeze it. The frozen sponge makes an effective, reusable ice pack that won't leak when it melts.
Continue reading on the next page.