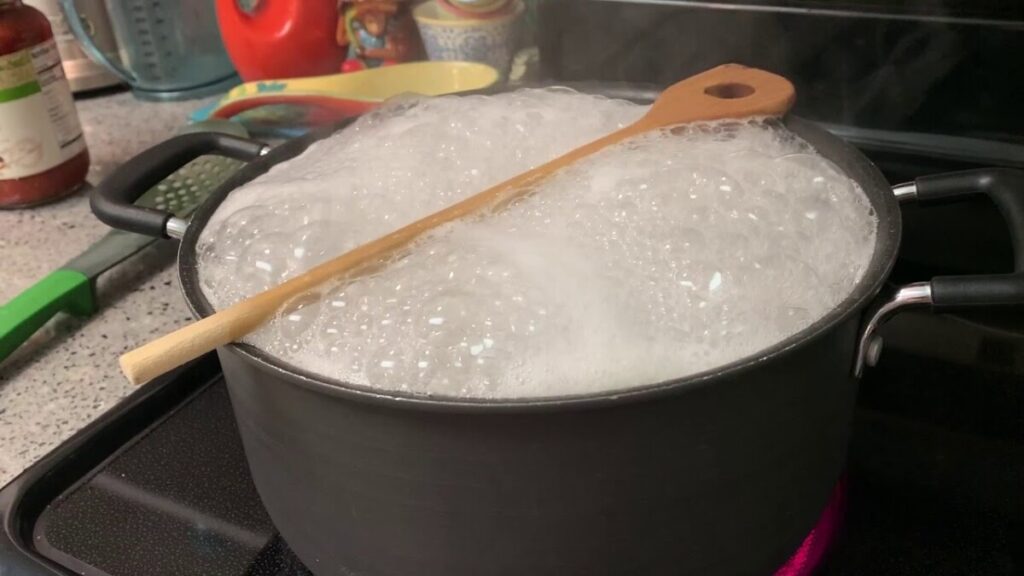 Stop a Pot from Boiling Over
Place a wooden spoon across the top of your pot to prevent it from boiling over. The spoon breaks the surface tension of the bubbles, keeping them from overflowing.
Keep Brown Sugar Soft
Place a marshmallow or a slice of bread in your brown sugar container. The moisture from the marshmallow or bread will keep the sugar soft and easy to scoop.
The Perfect Hard-Boiled Egg
To easily peel hard-boiled eggs, add a teaspoon of baking soda to the water when boiling. The baking soda raises the pH of the water, making the shells easier to remove.
DIY Smartphone Stand
Create a makeshift smartphone stand using an old cassette tape case or a folded business card. This simple solution provides a hands-free way to watch videos or make video calls.
Continue reading on the next page.