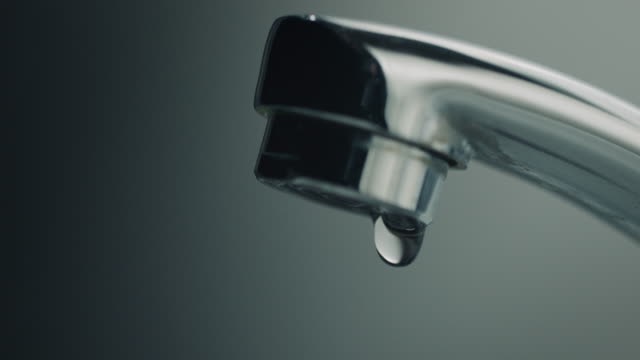 Silence a Dripping Faucet
Tie a piece of string around the end of a dripping faucet, allowing the water to run down the string silently, rather than creating an annoying drip sound.
Tame Wrinkled Clothes
Fill a spray bottle with water and a tablespoon of fabric softener. Spritz your wrinkled clothes, then give them a good shake. The wrinkles will smooth out as the clothes dry.
Quick and Easy Iced Coffee
Freeze coffee in an ice cube tray. When you want iced coffee, simply add the coffee ice cubes to a glass of milk for an instant, delicious iced coffee.
Wine Bottle Watering Can
Poke holes in the lid of a screw-top wine bottle and fill it with water. The holes create a makeshift watering can, perfect for watering plants and flowers.
Continue reading on the next page.