There are many things that people do that are supposed to be good for their hair that is often harmful or doesn't do anything at all. However, there is one thing that is beneficial to your hair and that is sunflower oil.
In this article we will discuss why it is good for your hair, why you should use it, why you should use natural products and where you can purchase it.
When it comes to the health of your scalp and your hair you should use organic, all natural products like sunflower oil. Why you ask? Quite simply because since it is natural it can easily penetrate your hair and scalp, which means your hair follicles are much healthier.
It is similar to how the body more efficiently utilizes plant-based fats than animal fats. Natural products are just better and are easier and better for the body. Get into the habit of only using natural products on and in your body.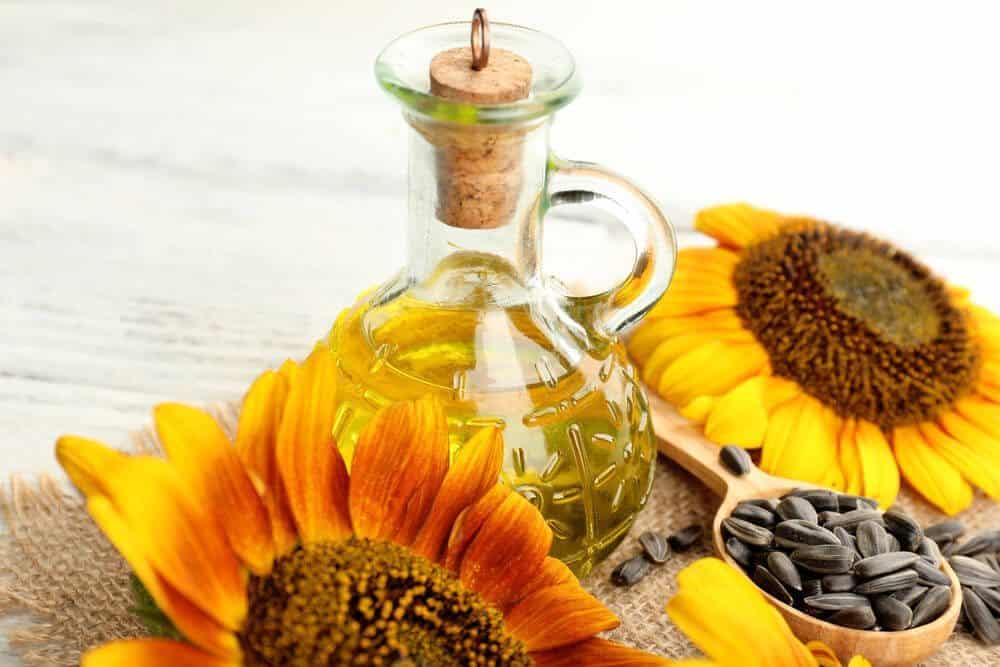 How To Use Sunflower Oil On Your Hair
As you know, sunflower oil can do wonders for your hair.
This particular oil contains Vitamin E, which is very essential for your hair growth. So, if you want smooth, long hair:
Warm a little sunflower oil
Apply the oil on your hair roots
Leave the sunflower oil on for an hour
Wash your hair as usual
You will want to follow this treatment plan regularly each week. If you do, you will soon notice that your hair is not only getting thicker, but you will soon feel a better texture and hair growth too.
The best place to buy sunflower oil is online. Why online? Online is the best because you find more inventory, greater options and more importantly cheaper prices. Keep in mind that cheaper doesn't mean low quality.
Locally you are stuck with what a store has in stock and their prices. Online you can choose from countless brands and you can easily hunt for the right product and the right price.
As you can see, sunflower oil is a great product for your hair and for your scalp. It is all natural, easy on your scalp, your skin and your hair. As a matter of fact, it will leave your hair shinny and full of body.