Black pepper oil is rich in helpful minerals and vitamins. For instance, it includes vitamin-A (Beta Carotene), which is very beneficial for ocular health as well as for antioxidant activity. Vitamin-K is important for keeping proper circulatory and metabolic functions, muscles, and bones.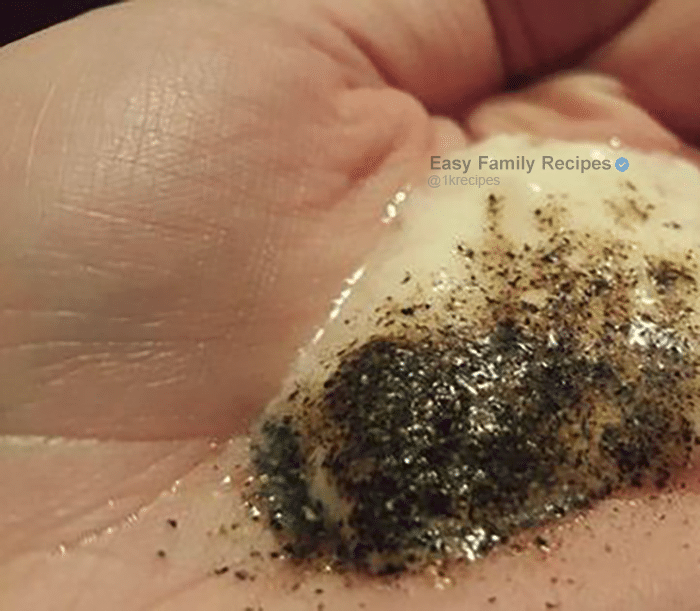 Moreover, it has calcium, potassium and selenium. Calcium is good for bones and potassium for regulating blood pressure, selenium is highly needed for the proper formation of bones, nails, hair follicles and teeth, as well as for proper functioning of the brain.
Below you can read about 4 helpful homemade recipes with black pepper oil. These are excellent and natural ways to hydrate your skin with this oil:
Yogurt and Pepper Exfoliating Mixture
Combine one tablespoon of black pepper and two spoons of yogurt. When you get a paste, apply it on clean skin and rub in circular motions for several minutes. At the end, wash with cold water.
This exfoliating mixture will clean your skin, eliminate blemishes and scars, and give shine to your skin.
Mask with Pepper and Honey to Fight Acne
Needed ingredients:
Half a teaspoon of black pepper
Egg white foam
One tablespoon of honey
Mix the ingredients and apply the mask on your face. Let it sit for 15-20 minutes and then wash your face. This mask will help you clean your face from pimples and acne.
Fight Cellulite with Pepper Essential Oil
You will need 100 ml of body cream and 3-4 drops of black pepper essential oil. Add the essential oil drops into the body cream and rub it on your cellulite or fat deposits area in the morning and in the evening.
Cellulite Body Oil
Needed ingredients:
2 tablespoons of almond oil
2 tablespoons of sesame oil / grape seed oil
4 drops of black pepper essential oil
Mix all the ingredients and rub the mixture on your body after bathing twice daily. Try to focus on the problematic areas. The oil boosts elasticity of your skin and the skin tone, while at the same time reduces cellulite and fat deposits.